Our aims are to help our candidates to gain the skills and qualifications required to find and maintain sustainable employment. We aim to develop all learners and progress them on to employment, apprenticeship placements or further education.
We have access to Flexible Learning Funds, AEB (Adult Education Budget), Apprenticeships, ESF (European Social Fund) which includes SSU (Skills Support for the Unemployed), SSR (Skills Support for the Redundant) and SSW (Skills Support for the Workforce), Advanced Learner Loans amongst others.
Contact us on 01909 568 338 or by email at contactus@edlounge.com for more information about Adult qualifications that are coming soon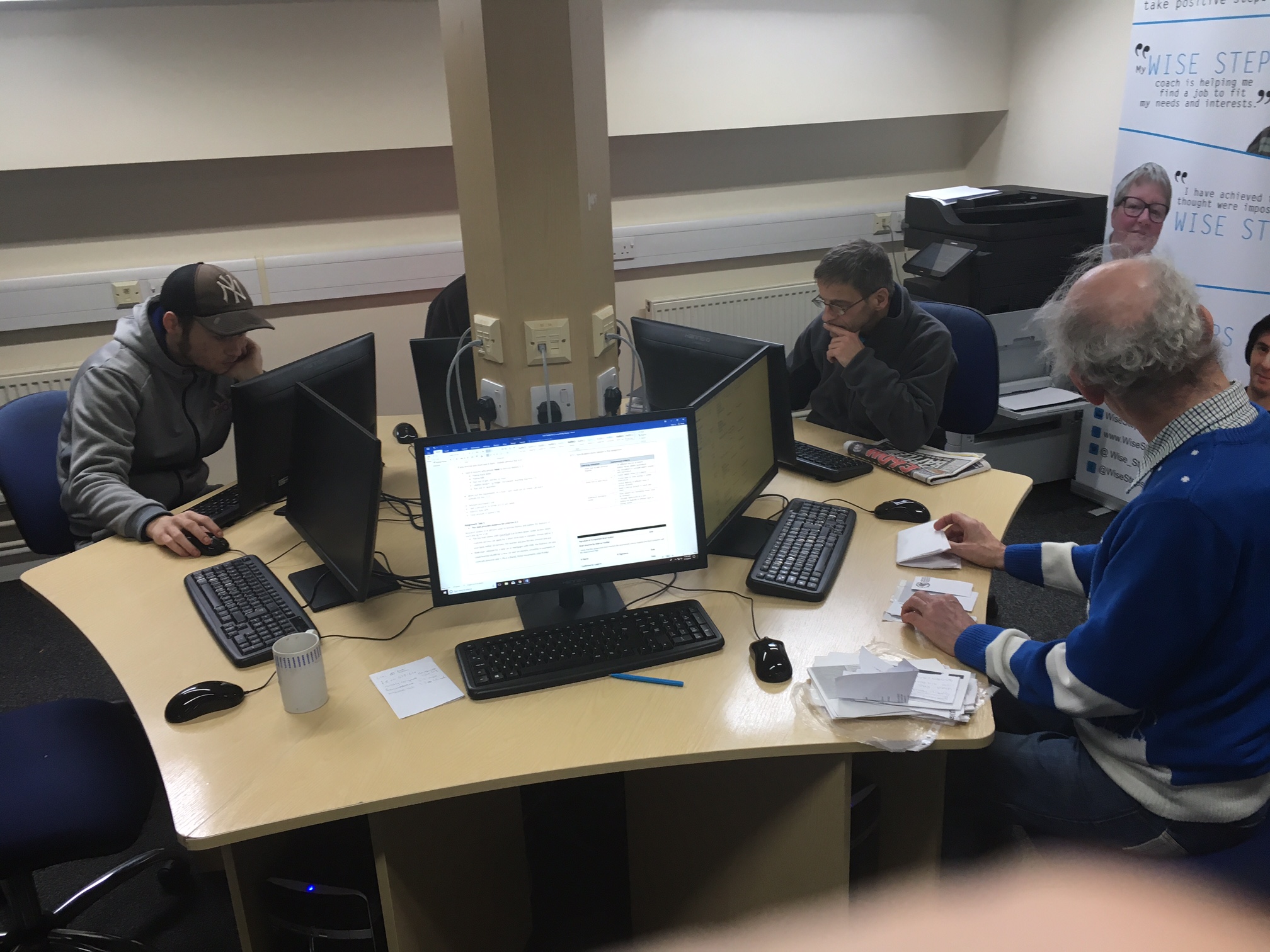 Some of our learners getting used to online and blended learning (with support online).

To request a Demo of EDLounge please click here or fill in the contact form below