We aim to develop all learners and progress them on to employment, apprenticeship placements or further education. Ultimately our aim is to help our candidates gain the skills and qualifications required to find and maintain sustainable employment.
We have access to Flexible Learning Funds, AEB (Adult Education Budget), Apprenticeships, ESF (European Social Fund), which includes SSU (Skills Support for the Unemployed), SSR (Skills Support for the Redundant) and SSW (Skills Support for the Workforce), and Advanced Learner Loans, amongst others.
Contact us on 01909 568 338 or by email at contactus@edlounge.com for more information about Adult Qualifications that are coming soon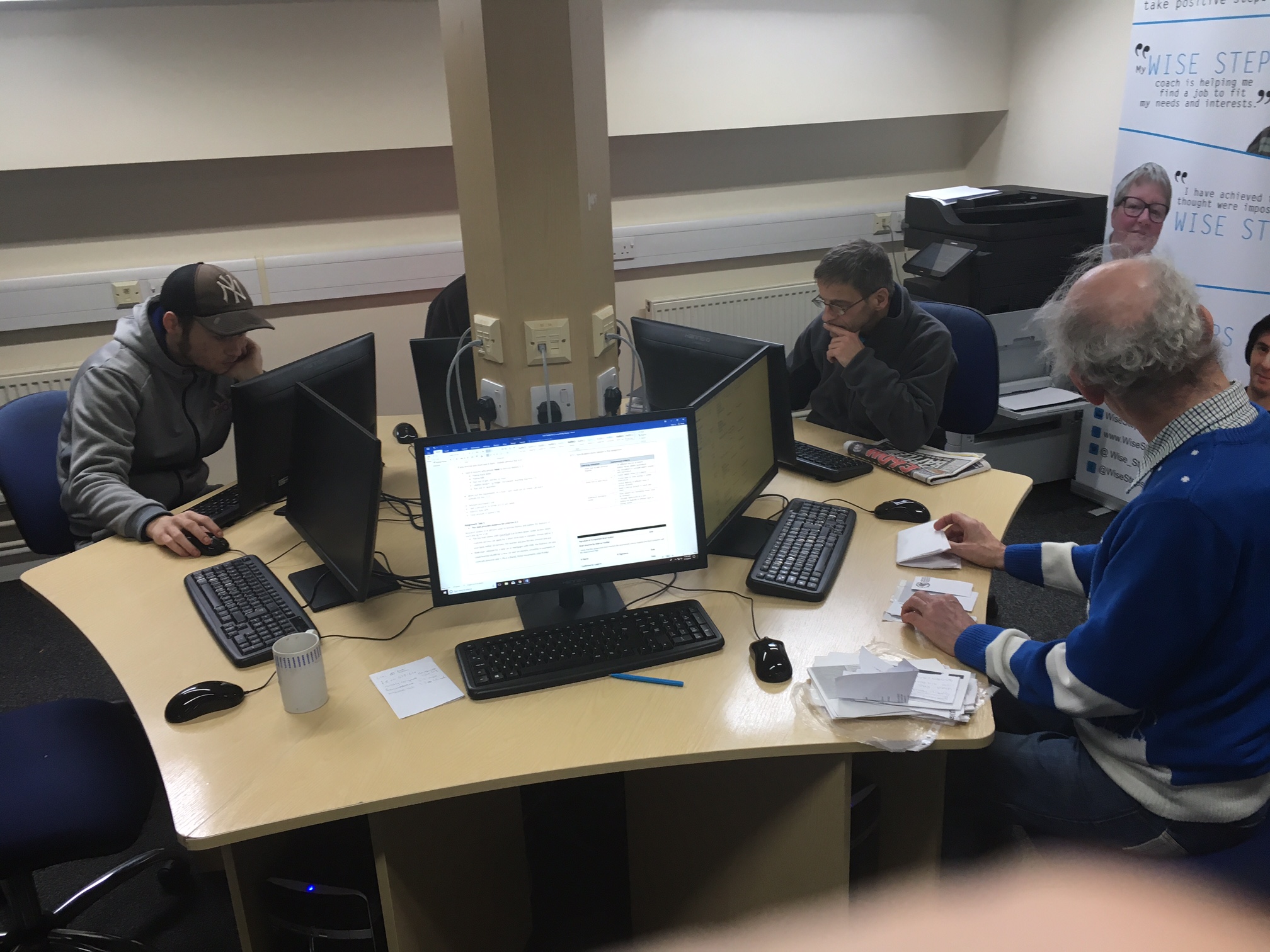 Some of our learners getting used to online and blended learning (with support online).
From March 2017, EDLounge is proud to offer adult qualifications in a range of subjects, with online and virtual teaching with day-to-day support.
Alongisde BTECS, GCSEs and Functional Skills, we offer 19 year olds and older qualifications in:
Employability skills
Work Skills
Entrepreneur Skills
Business and Finance
Business Admin
Leadership and Management Skills
Recycling
Media
Social Media
Business Admin
Gaming
Personal Training
DJing
Taxi and Private Hire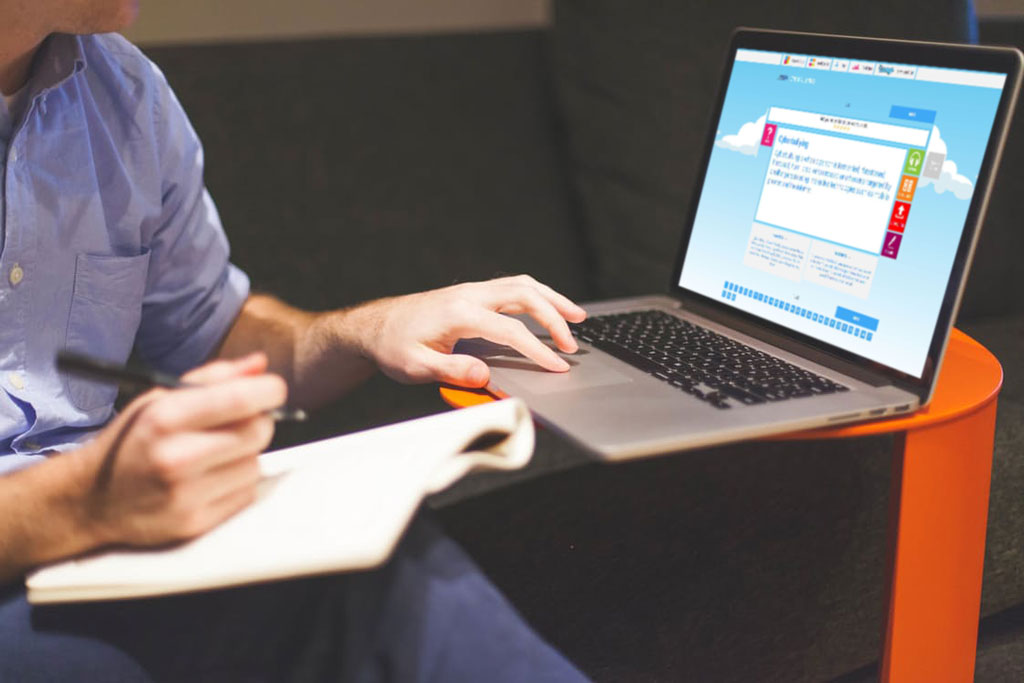 Some of these courses are fully funded. Please call 01909 568 338 to discuss any qualification, or Functional Skills in English and Maths.
We have classrooms and an Exams Centre in our office so that any delivery can be done in-house or virtually, through our Virtual Classroom.
Above highlights how our Virtual Classroom works for adult learners learning new qualifications in one-to-one sessions, timetabled sessions or independently whilst accessing support.

To request a Demo of EDClass please click here or fill in the contact form below
We Accept: