These qualifications empower people by providing them with the knowledge, skills and understanding needed to benefit their working and everyday lives.

We offer these qualifications online through tutor-led sessions and digital materials accessible via a PC, laptop, tablet or smartphone.

Tutor sessions are devised to meet the needs of learners. Learning pathways are also tailor-made with content and activities matched to learners' abilities. There are no age restrictions for these qualifications.
A Functional Skills Maths slide: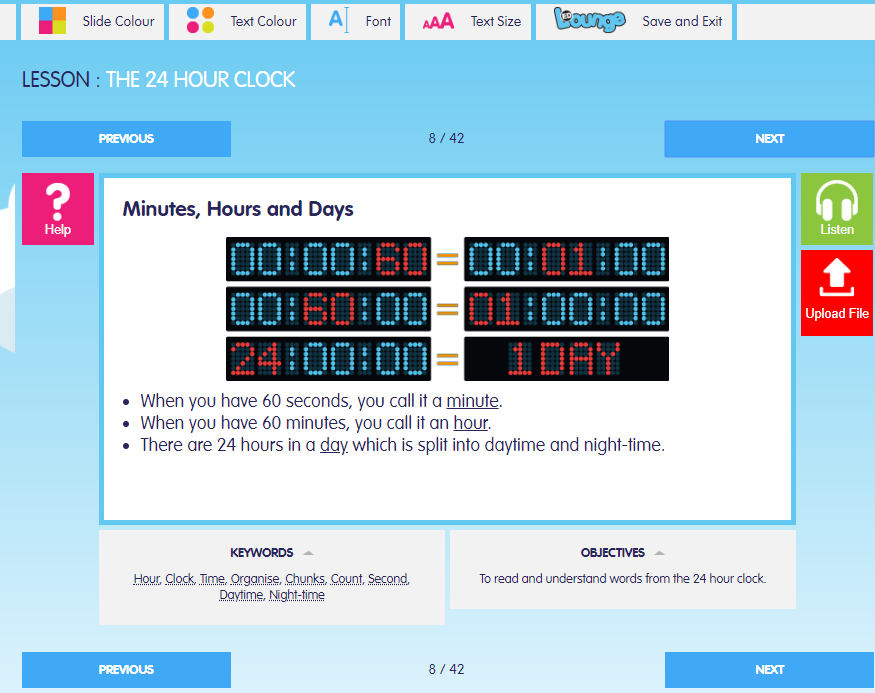 A Functional Skills English slide:

To request a Demo of EDClass please click here or fill in the contact form below