ED Champion Days: @ EDLounge Office - Dinnington, Sheffield (S25 3QD)
Our very own training days onsite for existing customers.
You can book either by calling 01909 568338 or please BOOK HERE
If you would like your very own EDChampion day to train staff from your establishment in how to set up user accounts, create personalised learning pathways or how to edit / add your own lessons, please let us know. Tel; 01909 568 338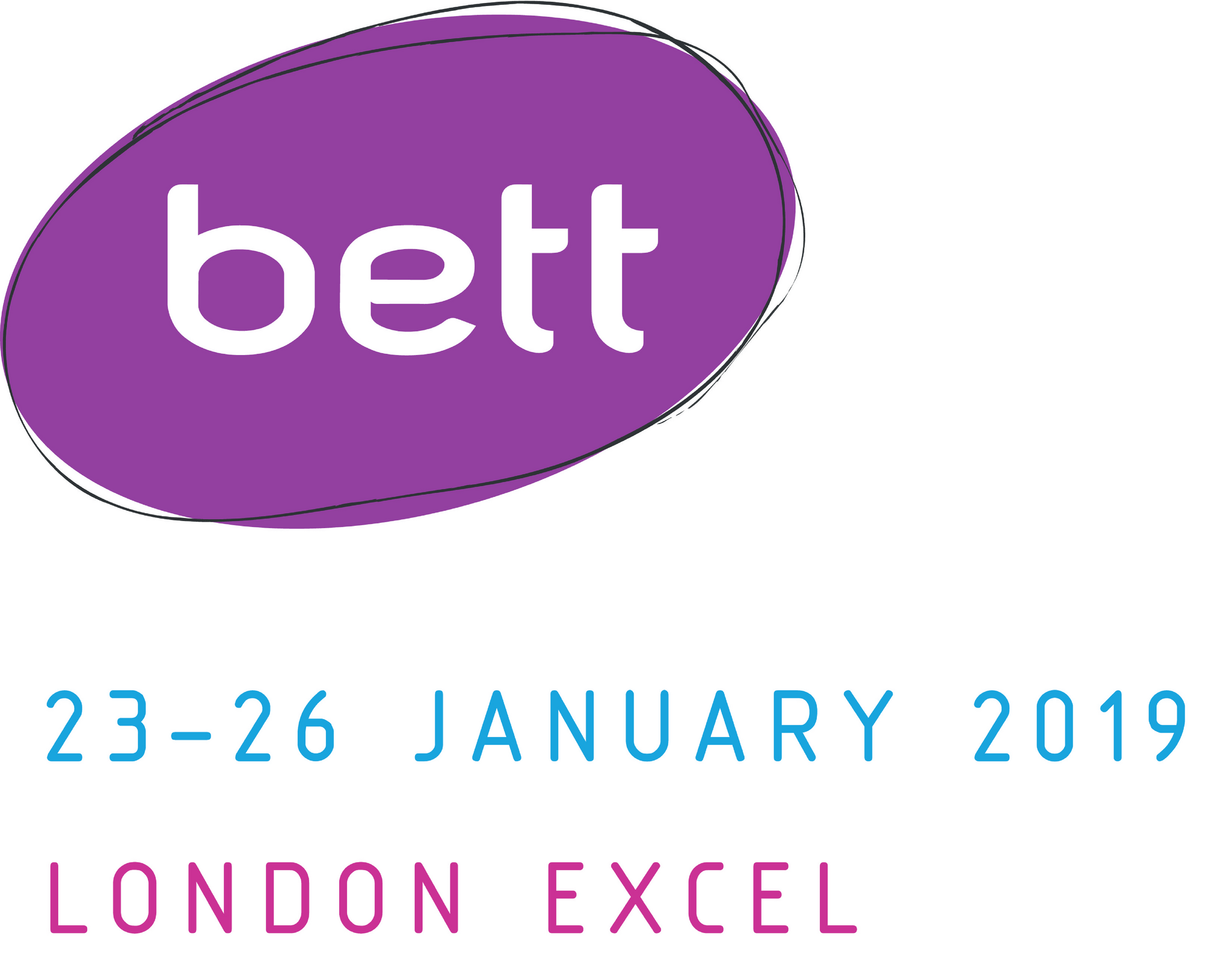 BETT 2019 BETT FINALISTS 4 YEARS RUNNING
Venue: EXCEL, London
GESS Dubai 2019
Location: Dubai
BETT ASIA 2019
Location: Kuala Lumpar

Innovate mt School Events
Web: http://www.innovatemyschool.com/upcoming-events
EDLounge is now enjoying its 11th year in education and is going from strength to strength, still breaking down barriers to learning! Our aim is to make learning accessible and help learners feel secure with their learning pathway.
We cover all National Curriculum subjects as well as vocational, Life Skills and Work Skills lessons.
The platform was originally designed to help students with behavioural issues avoid exclusion from school and give schools the content to keep them progressing while at home or in isolation. We now have lessons and pathways for students with mental health concerns to help them not only engage with education but to progress following their own schools' learning programmes. The learner benefits from working in a non-pressurised environment whilst the school is secure knowing that the learner is making academic progress, and can award an attendance code (criteria must be met). Working with us, schools increase their attendance figures and reduce behaviour incidents. Currently we accommodate learners with many different barriers to learning, from chronic fatigue and anxiety to school phobia and refusal. We have learners using the system for both the short and long term.

To request a Demo of EDClass please click here or fill in the contact form below
We Accept: