EDLounge is fully equipped to deliver Functional Skills qualifications in English and maths to students at home which are designed to give learners the essential, practical skills needed to benefit their life, and work effectively.
Functional Skills empower people by improving their reading, writing, speaking and communication skills.
The qualification is delivered online through tutor lead sessions and digital materials accessible via a PC, laptop, tablet or smartphone. EDLounge has a unique diagnostic tool to determine which level of qualification is suitable for each specific learner. Then subsequent tutor time, learning content and activities are added to a learner's profile that will match their ability.
Functional Skills are applied, practical and relevant and can be tailored to suit the needs of any individual.
There are no age restrictions for these qualifications. The qualification is ideal for home educated students wanting to:
prepare them for work;
provide progression opportunities;
Prepare for GCSEs, iGCSEs, Diplomas and Apprenticeships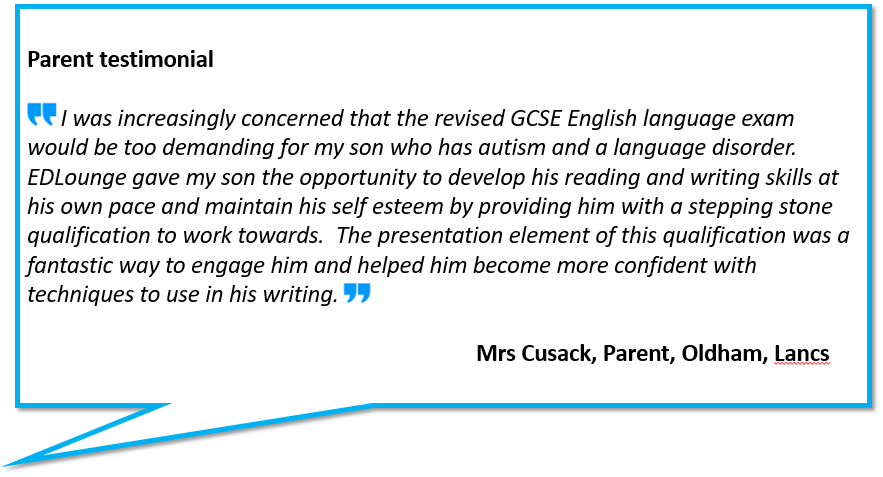 To request a Demo of EDClass please click here or fill in the contact form below
We Accept: