All our courses and qualifications are available for International Schools and British Schools.
We can offer live tutoring and teaching support for any international learner, class or target group for the following qualifications:
Functional Skills
Foundation qualifications
BTEC
GCSE (UK Curriculum)
iGCSE
This unique service has enabled us to deliver online GCSEs, iGCSEs, Levels 1 and 2 Functional Skills, International Foundation, Vocation and BTEC qualifications. We offer these through our Virtual Classroom and online support tutors.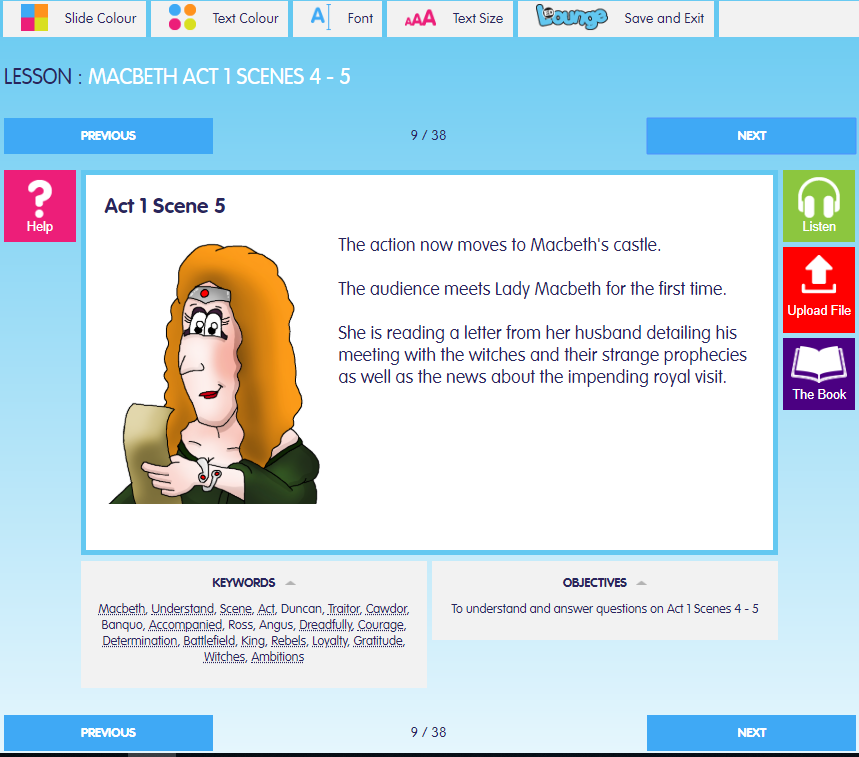 To request a Demo of EDClass please click here or fill in the contact form below