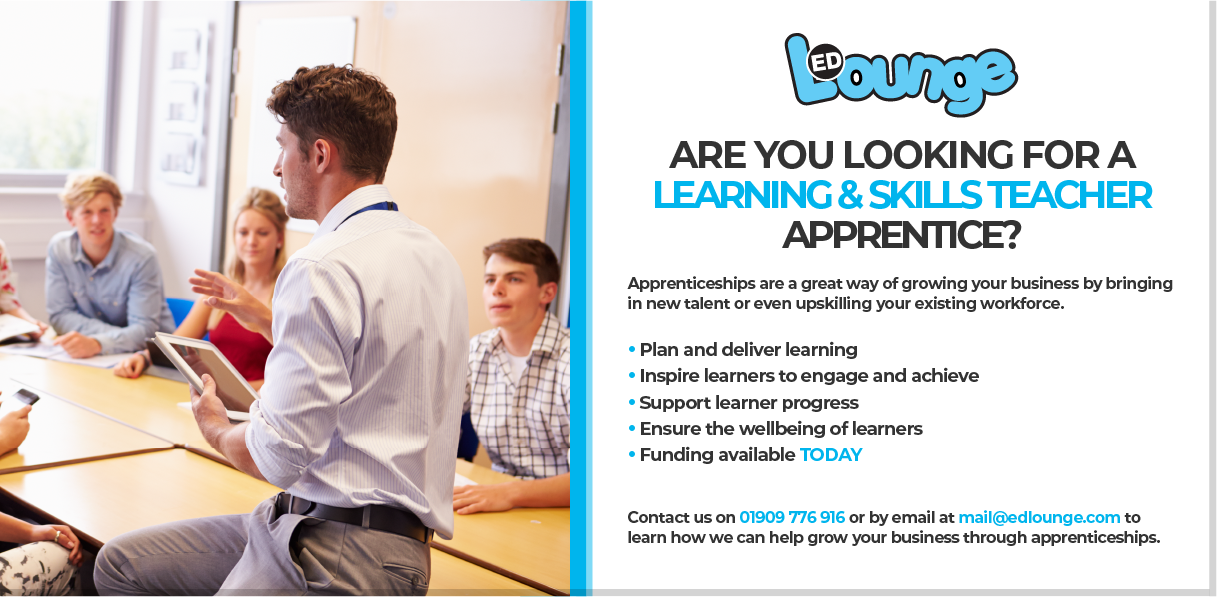 About the role
Learning and Skills Teachers teach young people and adults within all parts of the Education and Training Sector, including work based/independent training provision; further, adult and higher education; offender-learning; and the voluntary sector.
Learning and Skills Teachers are responsible for planning and delivering learning that is current, relevant, challenging, and that inspires learners to engage and achieve their full potential. You will work closely with colleagues and other professionals to ensure the physical, psychological and social wellbeing of your learners.
Duration
Typically 24 months to gateway i.e. excluding EPA period.
Interested in learning more?
You can read more about this apprenticeship along with the standards here. If you are interested in the role, fill in the contact form below and we will be in touch with more information about what we have to offer.