How can we help improve your primary PE?
We are more than an online business and can help in amazing ways. Do you know how to spend your sports premium fund effectively and for the benefit of you who school?
There is a small bit of information below but our sister company PEOFFICE has an amazing offering which will amaze you. Visit their site here PEOFFICE
How will our brand new Primary School PE product enable you to access your funding and deliver the below and SO MUCH MORE?
Just give us a call on 01909 776 908 or email mail@peoffice.co.uk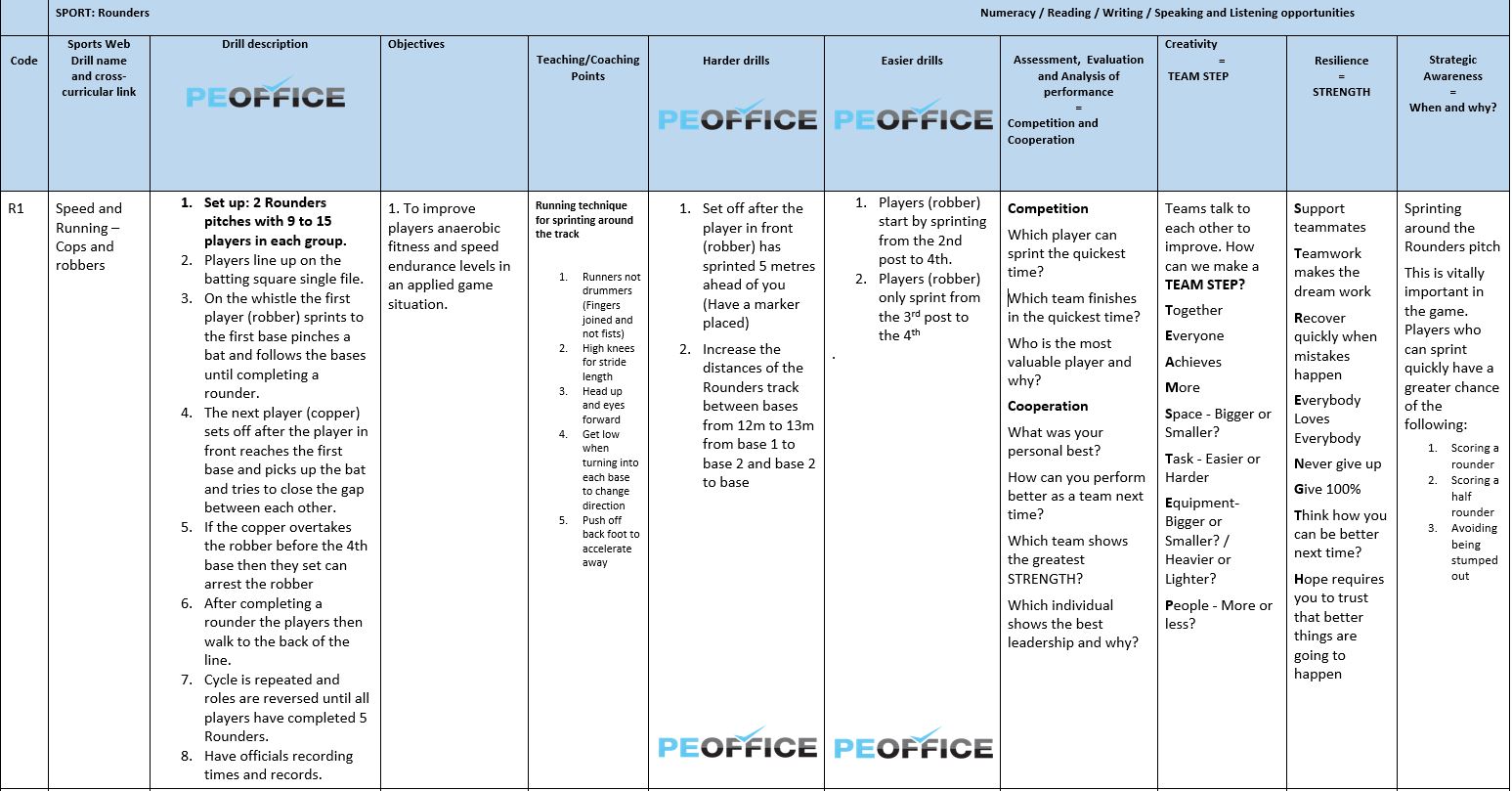 EMBED PHYSICAL EDUCATION INTO PRIMARY SCHOOL WITH UPTO DATE TECHNIQUES

To request a Demo of EDLounge please click here or fill in the contact form below