How brilliant would it be to have a PE specialist in your school? How about if we could help with monitoring progress? We have the most adaptable PE lessons, most members of staff could deliver them.
Another side of Primary PE is how do you spend Sports Premium funding and not only get resources but technology from which the whole school will benefit?
There is a small bit of information below but our sister company PEOFFICE has amazing offers. Visit their site here PEOFFICE
How will our brand new Primary School PE product enable you to access your funding and deliver so much more?
Just give us a call on 01909 776 908 or email mail@peoffice.co.uk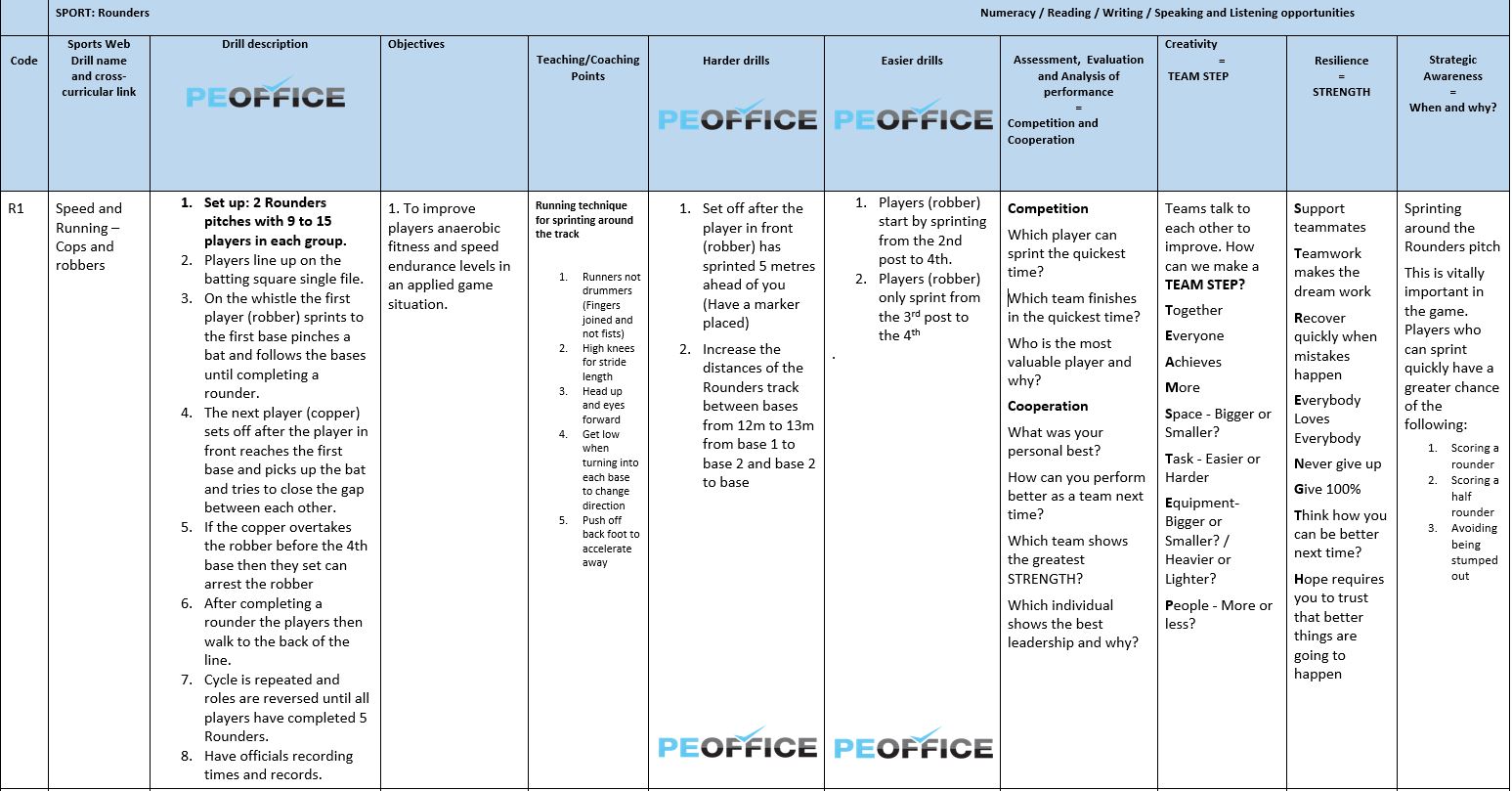 Embed Physical Education into Primary School with up-to-date techniques.

To request a Demo of EDClass please click here or fill in the contact form below