We have created recorded learning resources so that teachers and lecturers can upload recorded:
tutorials
lectures
lessons
Our live sessions can be programmed so that you can just simply record and upload the session whilst it has been developed. Any session can be paused whilst asking a range of questions to a varied number of learners to test their knowledge and understanding as the live lesson or re-run is watched.
The live lesson provides a unique opportunity to challenge your learners' ability on an individual basis. Learners can be asked indivdual or group questions / given tasks to do and respond which goes directly into the teacher's marksheet. A time period for a learner's answer can be set too to add exam question practice and answering under pressure.
This tool enables any of your learners to go over previous lessons and identify areas of weakness and then develop their knowledge and understanding with study and catch-up programmes.
Here is how it works
Video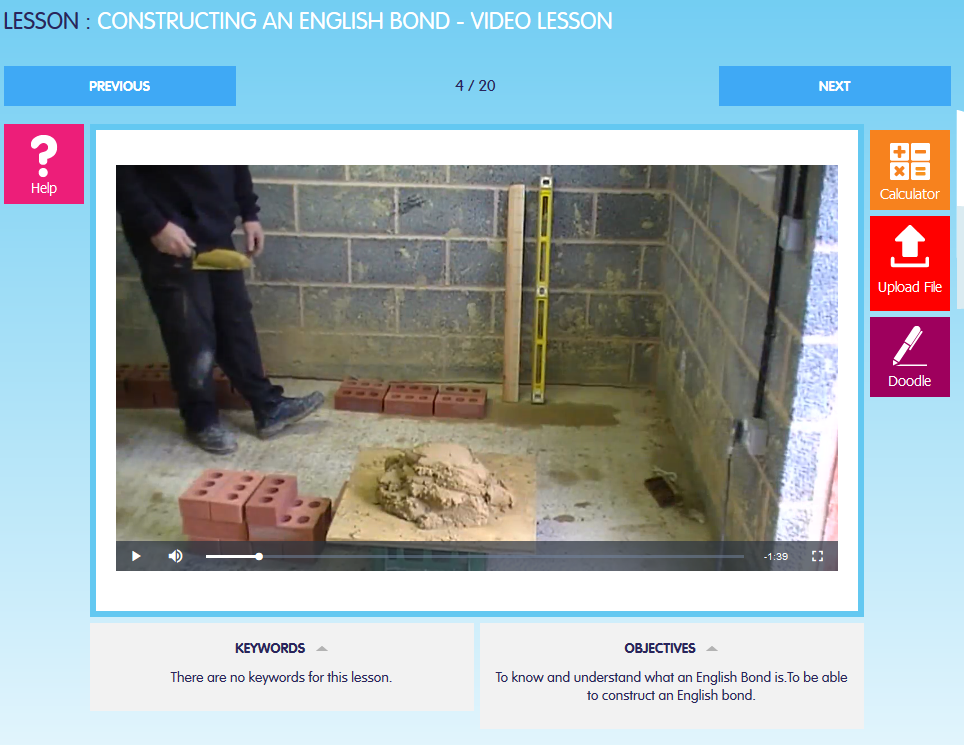 Question
Video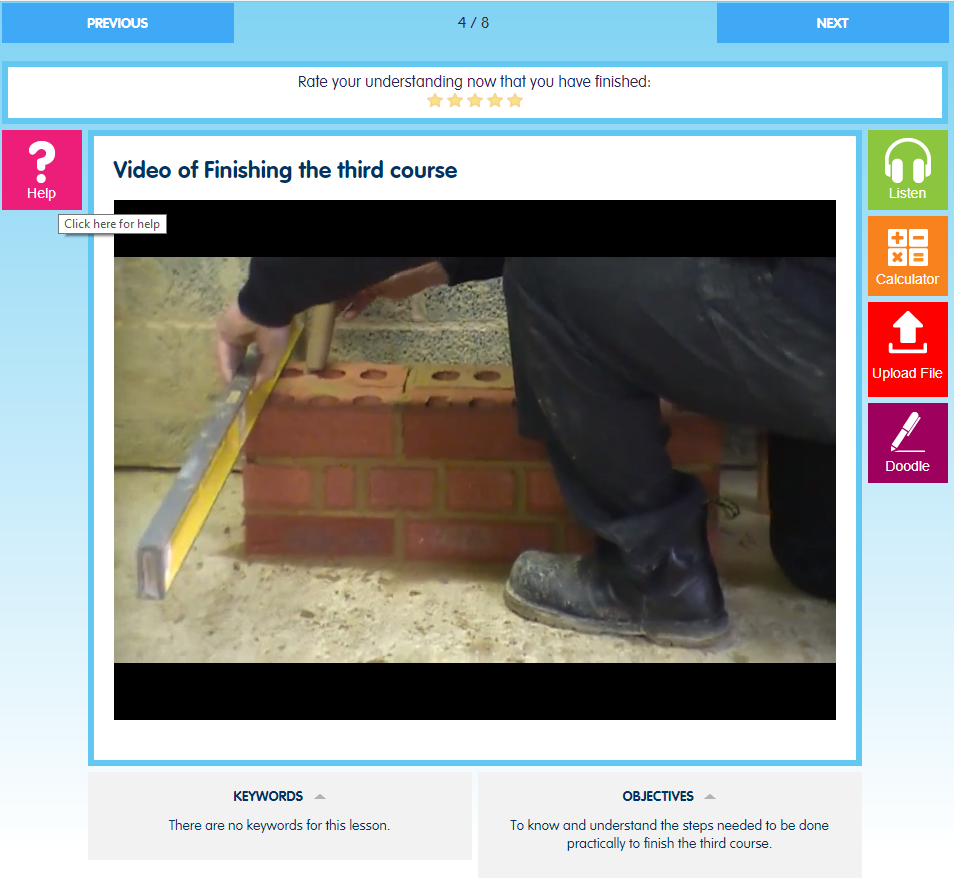 To request a Demo of EDClass please click here or fill in the contact form below