As a registered training provider we can provide the funding and guidance for a range of adult learning courses.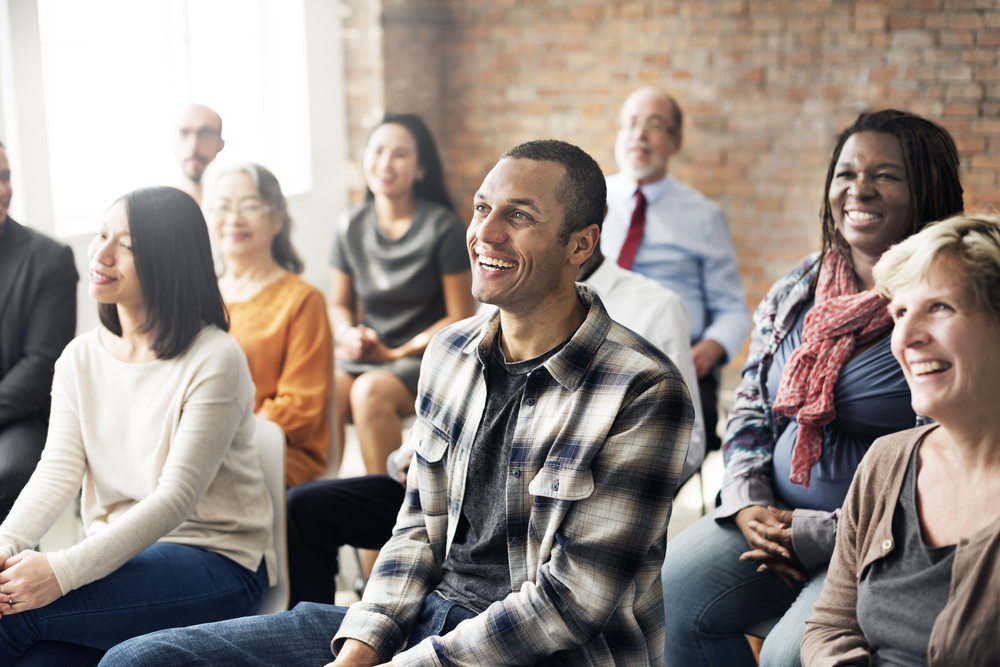 All our adult learning courses are subject to Government funding, so please contact info@edlounge.com to check course availability. Alternatively you can complete the 'Get in Touch' contact form at the bottom of this page.

Please note: COVID-19 remains a serious risk to health, so always follow the latest Government guidelines and stay safe!

EDLounge would like to thank the NHS and all the key workers for their ongoing hard work and commitment, providing urgent healthcare during the Coronavirus pandemic.